Authors
Learn what worked for these successful authors
---
From book launch parties to beers with the author, creative minds from all genres are using Publishizer to turn publishing into a community experience for readers. Let's hear from the authors themselves how they did it.

The Complete Guide To Crowdfunding Your Next Book
---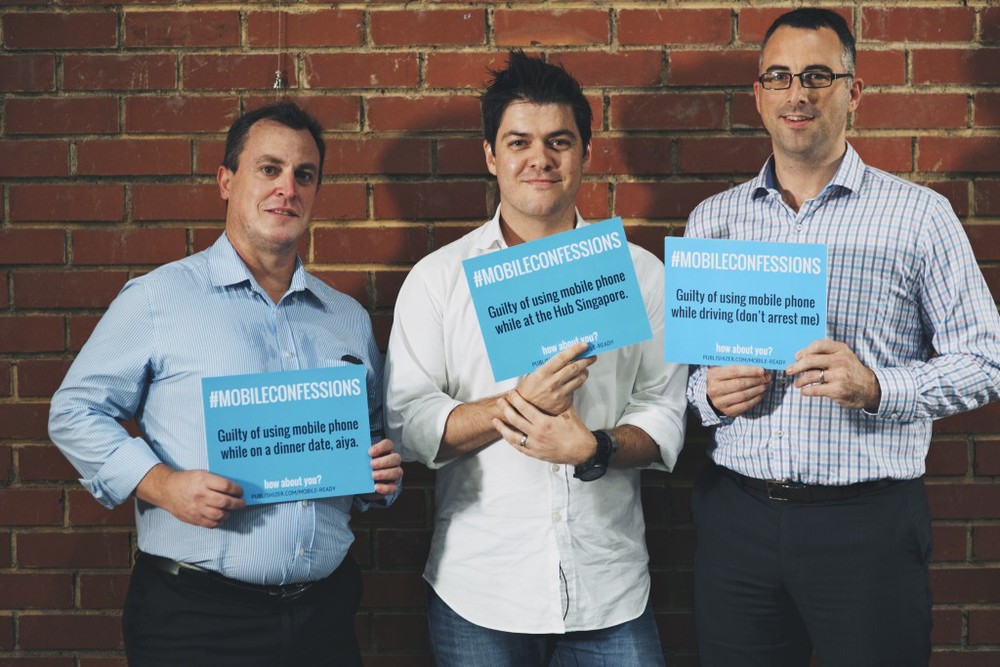 The Future of Self-Publishing, A First-Hand Account
---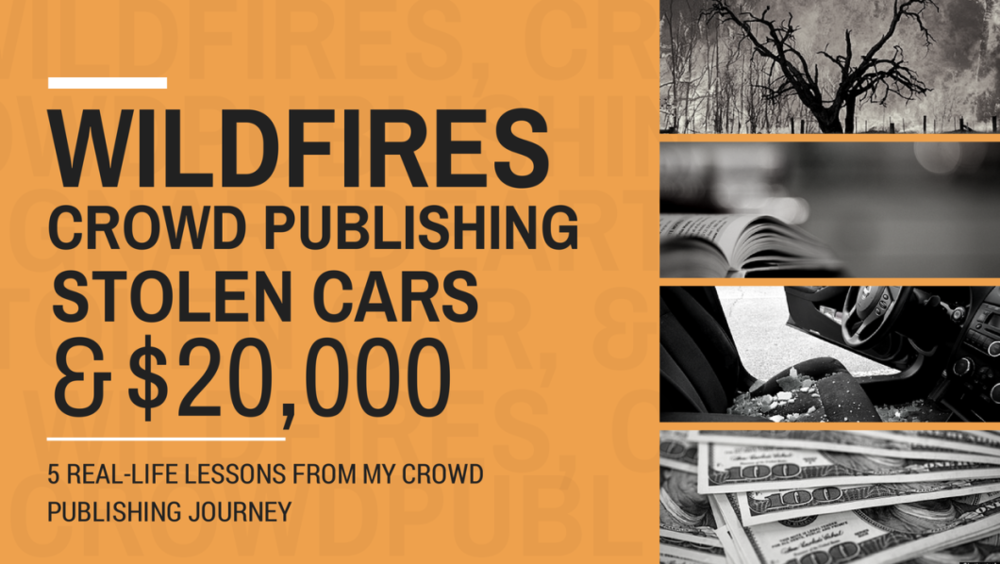 Wildfires, Crowdpublishing, Stolen Cars & $20,000
---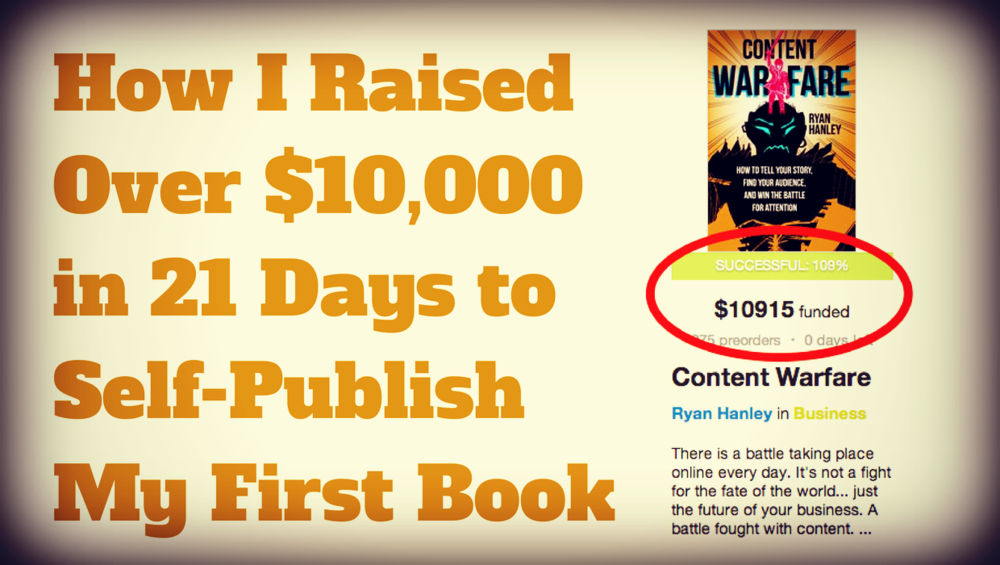 How I Raised Over $10,000 in 21 Days to Self-Publish My First Book
Read the Content Warfare Story →
---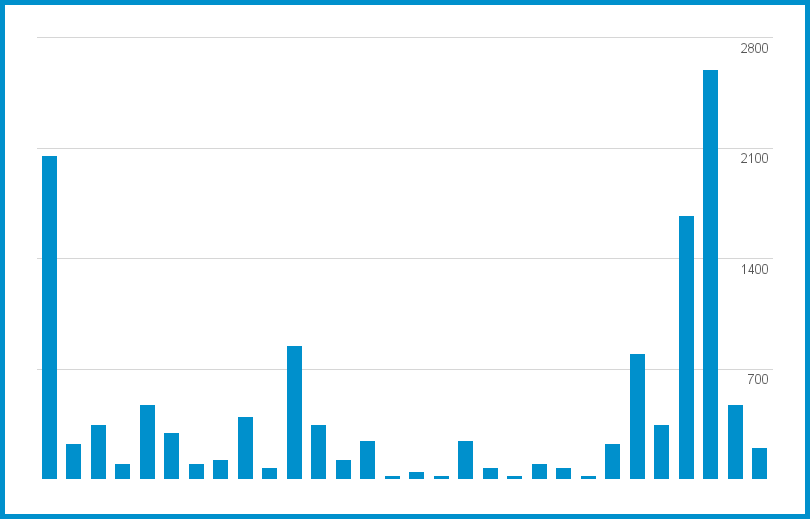 How I got $12k in book preorders in 1 month
Read the Growth Hacking Handbook Story →
---
Read the One Of The Few Story →
---
Join The Published
Signup to start writing your book proposal.